Have you been on our Bow Tie Ride?
The Cambridge Bicycle Committee Now Presents
The String Theory Bike Tour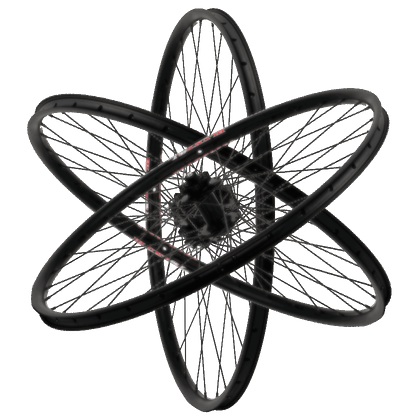 Saturday, May 19, 2012
Orientation at 10:15 AM next to the Kendall Square T station
Ride departs promptly at 10:30 AM
Ride Brochure and Map
Ride FAQ

---
Did you know that Alexander Graham Bell's first long-distance phone call was made to Cambridge - from the faraway city of Boston? Have you heard about the Cambridge bicycle builder with a newsletter so successful, it led him to invent an addressing machine that earned him a fortune? Can you name the three Cambridge companies that registered the first dot-com web addresses?
---
The story of science and technology in Cambridge is as old as the city. The first printing press in North America came to Harvard College more than a century before the Declaration of Independence. When Siri was just a gleam in Steve Jobs's eye, Kurzweil Computer Products was building text-to-speech reading machines in Cambridge.
Join us this spring for a leisurely ride through Cambridge's historic streets of scientific discovery. Starting in Kendall Square, we'll explore the technological world of MIT and the once-industrial region of Cambridgeport.
We'll visit the Museum of Science for a personalized presentation, view the Boston Skyline from our newest park on North Point and then head across Cambridge and through Harvard, stopping for light refreshments on Cambridge Common.
Our ride continues down Brattle Street where (the successful) scientists and inventors of every generation have lived. We'll end with lunch at Fresh Pond, in time for you to enjoy Fresh Pond Day, with its own celebration of community and nature.
This will be a gorgeous springtime ride, at an easy pace on mostly level terrain.
No rain date: Heavy rain cancels. Rain announcements will be posted here on the morning of the ride.
Like all our tours, this ride is free of charge.
---


See the location identifications in Google Maps
---
Email info [at] cambridgebikes [dot] org for more information.